Now Available On
WHAT'S YOUR SOLIDARITY STORY?
All around us are the "other" who are marginalized because of their religion, race, gender identity, etc. Record a short video sharing how the film inspires you to embody solidarity.

Because Every Body Needs Some Body.
VIEW STORIES OF SOLIDARITY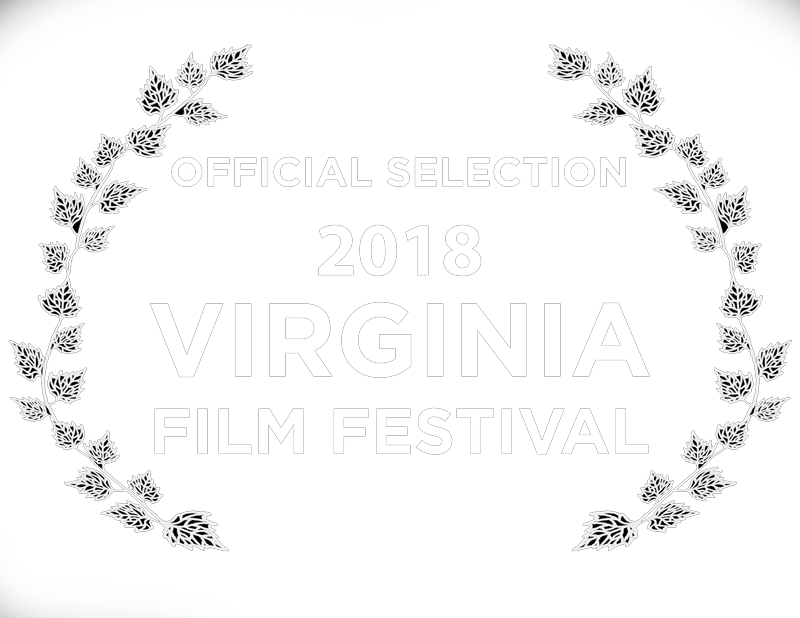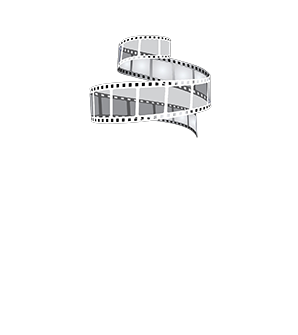 In 2015, a black, female professor at a prominent Christian college wore a hijab and said that Christians and Muslims worship the Same God. The firestorm that followed exposed the rifts among evangelicals over race, Islam, religious freedom and politics.

SAME GOD FILM IS PREMIERING NATIONWIDE

SAME GOD IS NOW AVAILABLE FOR PURCHASE
Are you interested in bringing SAME GOD to your school, church or other non-theater venue? SAME GOD is now available for purchase as a DVD or streaming digitally.
Screenings
No screenings are currently available. Please check back soon for more screenings.