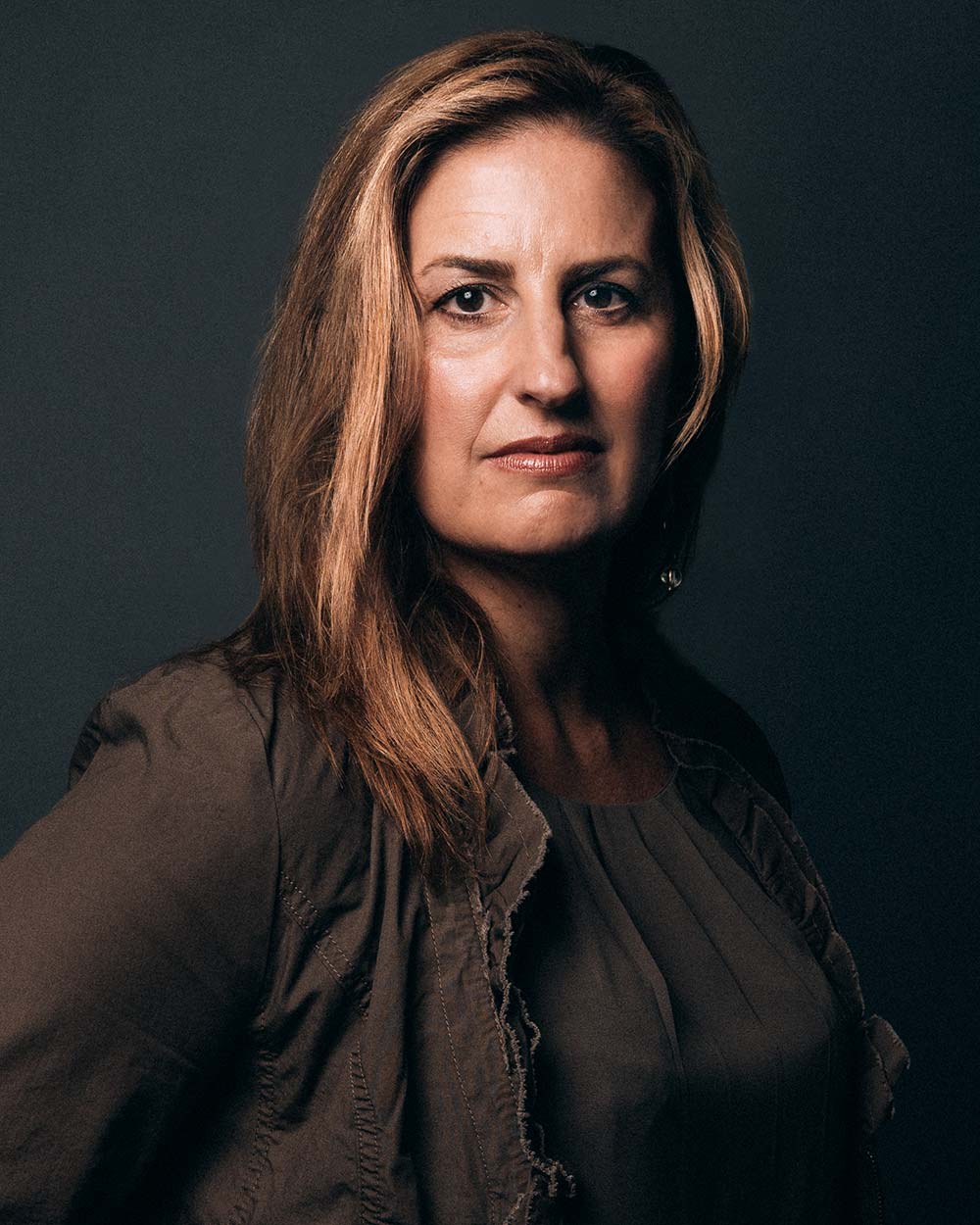 LINDA MIDGETT is an independent documentary filmmaker, TV producer and screenwriter with writing, producing and directing credits on many major networks, including NBC-Universal, The History Channel, A&E, Discovery, PBS, National Geographic and LMN (Lifetime Movie Network). Her work has won numerous awards, including two Emmys.
Linda's documentary credits includes Hometown Stories: The Greek-Americans of Charlotte for PBS, which won a regional Emmy for best cultural documentary; Through My Eyes, a documentary about teens struggling with suicide, depression and eating disorders. Through My Eyes was nominated for a regional Emmy, and was awarded the national Voice Award for excellence in mental health programming; The Line, a film about people living below the poverty line, commissioned by social justice organization Sojourners; and The Stranger, a film on immigration reform commissioned by the Evangelical Immigration Table.
Linda lives in Baton Rouge, LA with her husband, John, and two children. Click here to contact Linda via email.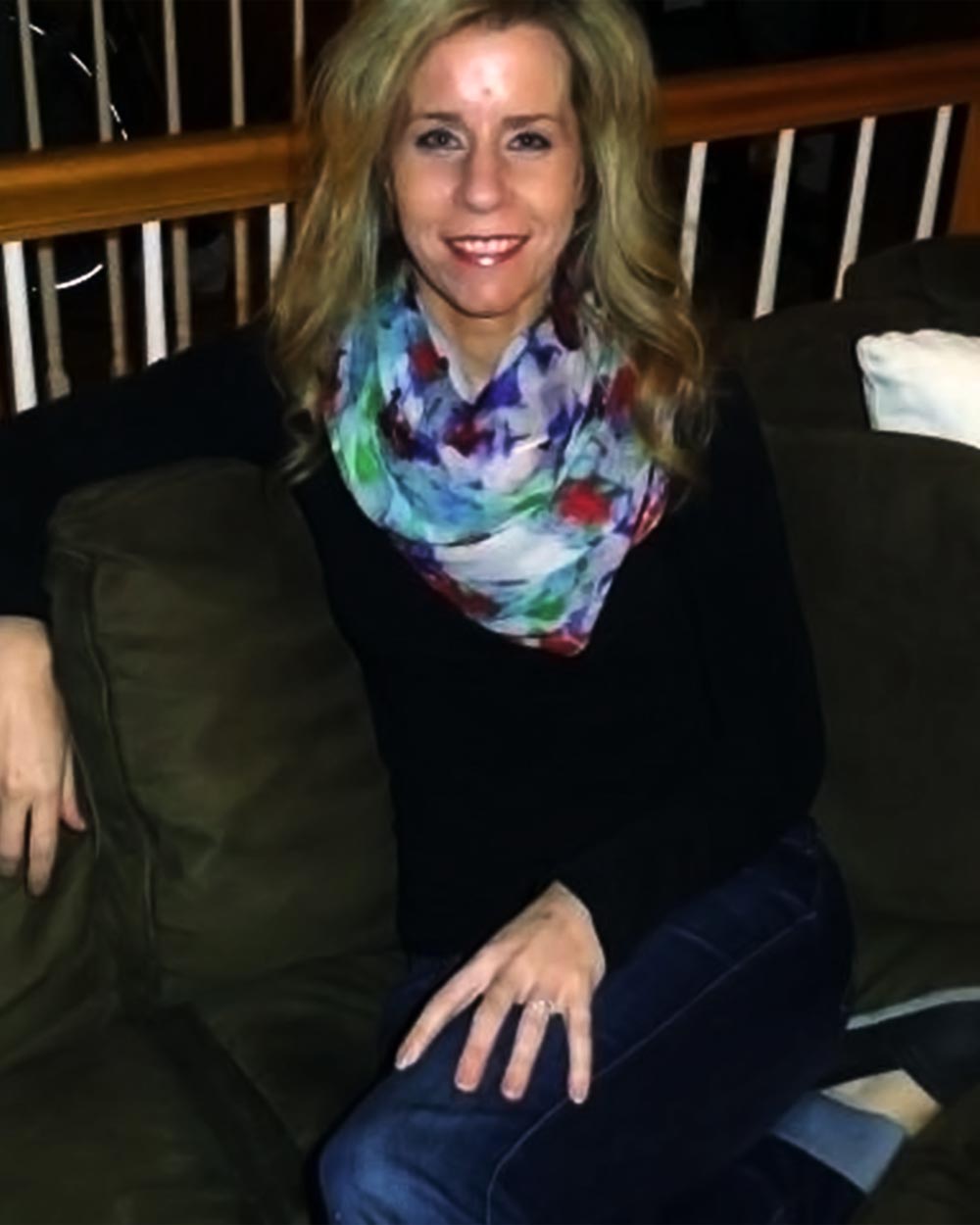 Lesley is an Emmy-nominated TV and documentary film editor. Her work includes Inside 9/11 for The National Geographic Channel, award-winning segments and series for The Oprah Winfrey Show, Super Soul Sunday and the PBS special American Pharoah. Her film work includes the award-winning documentary SelectED, All the Queen's Horses, and Keep Talking, a film about the loss of a native language in Kodiak, Alaska.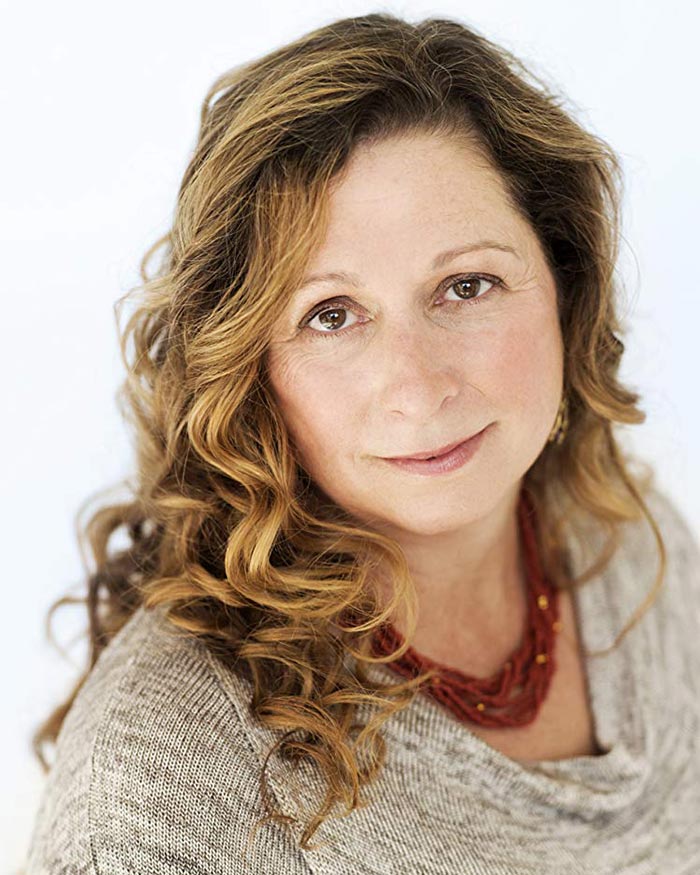 Abigail E. Disney is an Emmy-winning director and producer, philanthropist and the CEO and president of Fork Films. An active supporter of peacebuilding, she is passionate about advancing women's roles in the public sphere. Abigail's films and series focus on social issues and spotlight extraordinary people who speak truth to power.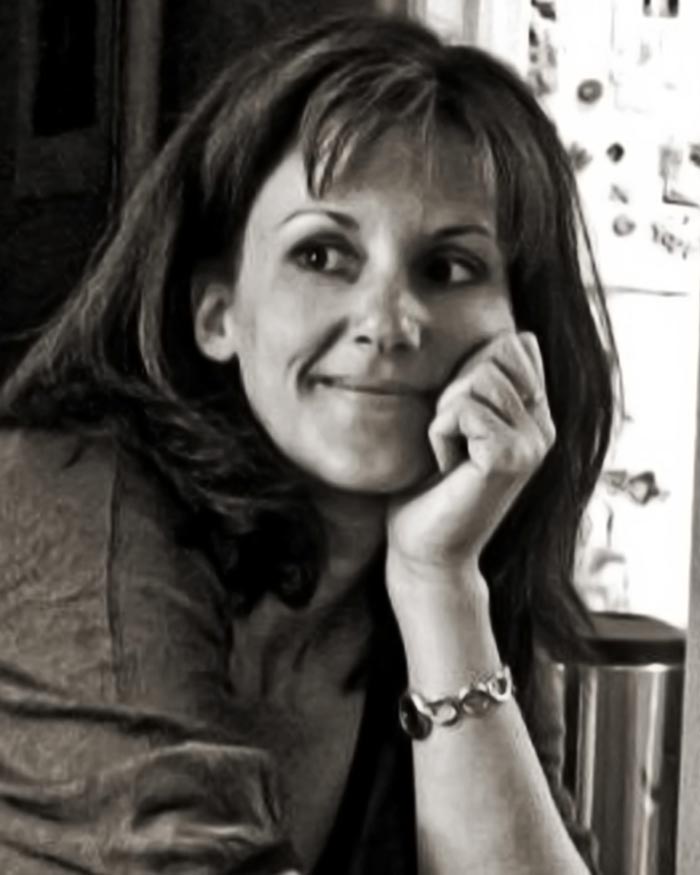 Kathy is the founder and president of the Speranza Foundation. Growing up in a philanthropic family, giving back and supporting important causes has always been a part of her life. She is dedicated to finding creative ways to give money and support causes, believing that the role of the funder is to encourage and come alongside those doing great work and empowering them to fulfill their mission.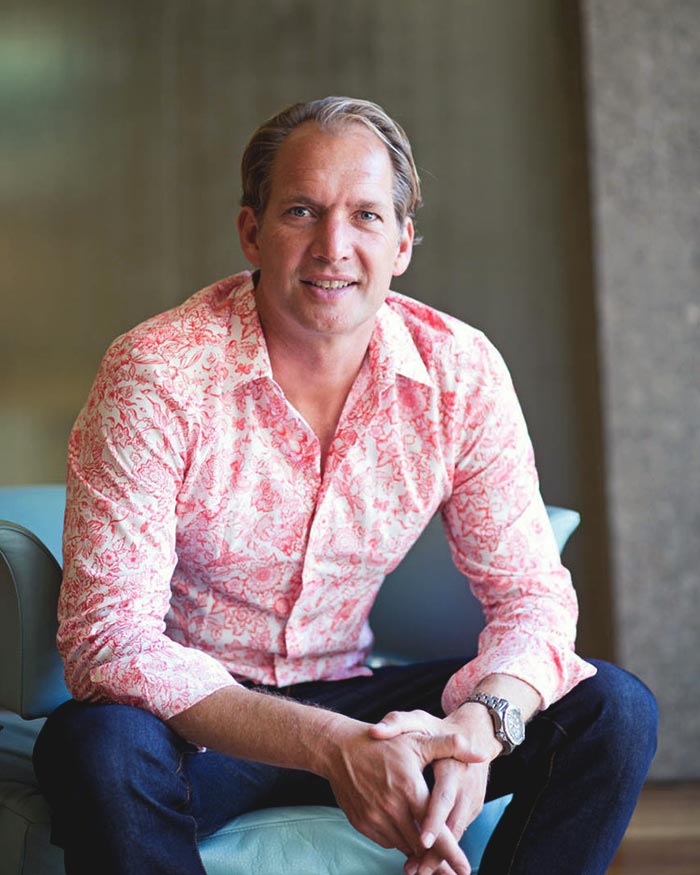 Growing up in West Michigan, David Vanderveen and his older brother learned how to surf among the sometimes ferocious fresh-water waves created during storms on Lake Michigan. He was arrested for skateboarding in empty city pools and was kicked out of school three times—twice for his poetry (once in 7th grade and again during his junior year at Wheaton College) and once for his exceptional cocktail mixology skills (also in 7th grade, but not at Wheaton). After some negotiations and promises to stop with the poetry, David matriculated to and graduated from Calvin College, Wheaton's sister school, with degrees in philosophy and political science.